From Startup Entrepreneur to Chief Executive
Take your leadership to the next level with my 6-month 1-on-1 coaching sprint.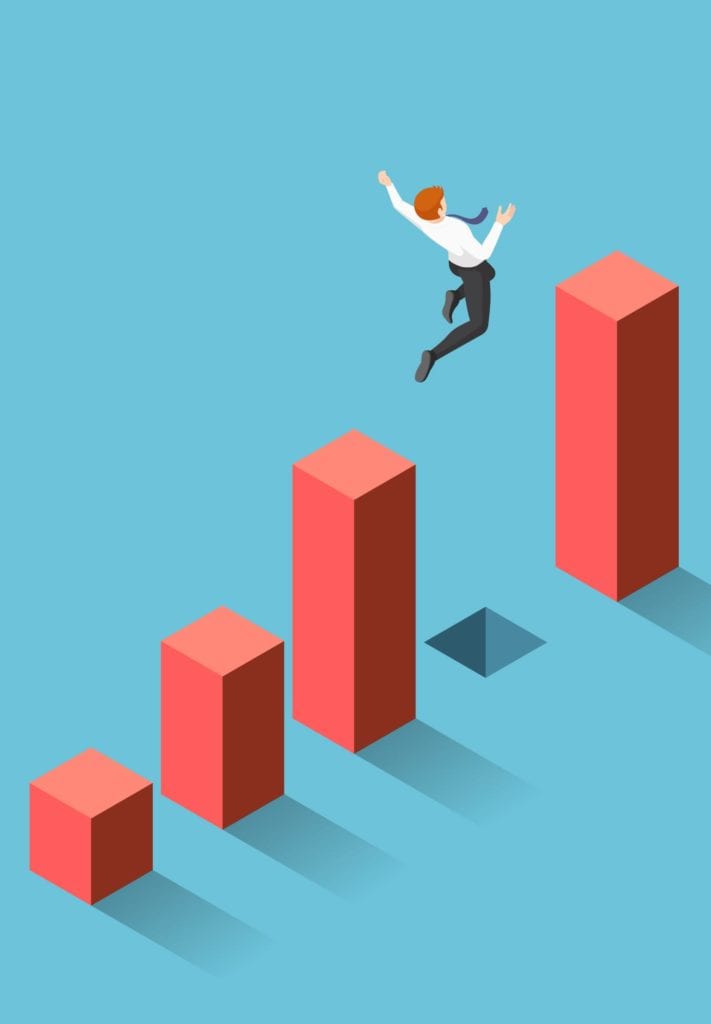 Are you struggling with a leadership gap
Do you know how to build the leadership team you need to take your business to the next level?
Do you know how your strengths and blindspots are affecting your team?
Do you feel busy, but not productive? Are you pulled in 1,000 different directions?
Do you wonder if you are limiting your company's growth?
I've been there too and I can help you lead forward!
Imagine what it would be like to…
With this 6-Month Coaching Sprint, you'll enjoy all these incredible benefits and more for years to come!
Reach Your Goals
You will identify, execute, and accomplish your most important goals as a leader. Together, we'll create clarity on what is most important now. We'll clear up every obstacle as it comes. You'll be amazed at what you can accomplish!
Build An Amazing Team
Great leaders build great teams. Together, we'll assess the dynamics in your existing team and determine what steps you need to take to create an incredible leadership team that will enable you to take your business to the next level!
Live In Your Sweet Spot
Using the Synergist model, we will unpack the strengths and weaknesses that exist in your natural leadership style. When you play to your strengths and staff your liabilities, you will find a new level of freedom, joy, and effectiveness!
Communicate Effectively
Effective communication is essential for any leader who wants to scale his or her impact. You'll learn how to communicate more effectively one-on-one, in meetings, from a stage, and in your business's marketing and branding.
Think Strategically
Nothing fuels a Visionary and rallies a team like a clear picture of the future. You'll have the opportunity to step back out of the day-to-day distractions, and get clear on where you want to take your company and how you are going to get there!
Execute Efficiently
We can all use a personal productivity boost, and with this program, that is exactly what you will get. You'll set goals, establish a daily routine, and automate, delegate, and eliminate tasks so you can focus on finishing what is most important!
Meet your coach
Scott Ritzheimer
As a business founder and owner, I've felt the frustration of working hard but feeling like you're just spinning your wheels.
Over the past 13 years of consulting with and leading businesses, I've learned a lot about how to and how not to grow a business. I've taken all of the processes, tools, and strategies that worked and put them all into one cohesive system that is guaranteed to grow your business. By using this system and avoiding the mistakes I made, you can get back on the path to growth in a fraction of the time.
Your leadership evolutions starts today
Starting your 6-Month Coaching sprint has never been easier. In just a few short months you'll make more progress as a leader than ever before!
1) Check for Fit
We'll start things off with a free 30 minute call. We'll get to know each other, talk about your dreams and challenges, and see if there is a good mutual 'fit'.
2) Initial Kick-off
We'll have a 2 hour kickoff call where I will gather more information about you, and together we will set clear, achievable, measurable goals for the coaching relationship.
3) Monthly Coaching
For the first three months, you will have two 60-minute sessions per month. For the next three months you'll have one 90-minute session per month. You'll also be able to email Scott at anytime.
4) Grow As A Leader
At the end of 6 months, you'll look back and be amazed at all that you've accomplished. You'll be well on your way to taking your leaderrship and your entire organization to the next level.
What is your natural leadership style
Wouldn't it be great to know your strengths and weaknesses, how you can best contribute to your team's success, and how you can derail it?
This free quiz will help you identify your natural Leadership Style and start your journey to leading at another level!
At a time when we needed serious organizational help, Scott was able to come into our environment, understand our needs, and skillfully direct us into an entirely new iteration of organizational structure. His ability to comprehend an organization's ethos and then work with them to create clarity of purpose is exceptional. I wholeheartedly recommend Scott Ritzheimer to your organization, his input will transform your approach to leadership and management.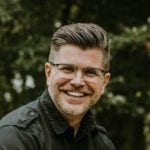 Billy Humphrey
Founder of Gatekeepers International
Scott really validated and confirmed a lot of things I was sensing about my business, but couldn't put a name to. Now we have a roadmap and know potential downfalls to be aware of. Valuable, game-changing information for any business owner!"
Hugh Henderson
Founder of Capstone Hospice
How do I put it all in words? Scott has helped me grow StartCHURCH from a dream and a hope into a highly successful company on a national scale. He helped me create a clear strategy, build a strong leadership team, and get everyone working together toward our common goals. At every step along the way, his gift for bringing clarity gave us exactly what we needed to know exactly what to do next. He's a talented leader and one of my most trusted advisors. If you want to see your company grow beyond bigger and faster than you believe is possible, trust me when I say he can make it possible for you, just like he did for me.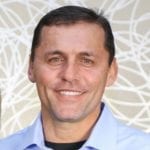 Raul Rivera
Founder of StartCHURCH
It's fun to work alongside people working in their strengths, and that's exactly how it is working with Scott Ritzheimer. He's intelligent and incredibly focused. He gave us so much clarity and will remain on our speed-dial.
Dallas Cooley
CEO of Georgia Powder Coating
I heard Scott present some concepts from Predictable Success, and they really changed my mindset with a few perspective shifts. He did a great job connecting with who we are and where we are and helping us discover where we need to go!
Chris Cushman
Partner at Legacy Planning Advisors