---
As featured in:



---

Start Here
Scaling a business can be challenging. Here you'll find all the resources, training, and support you need to grow your business and love doing it!
---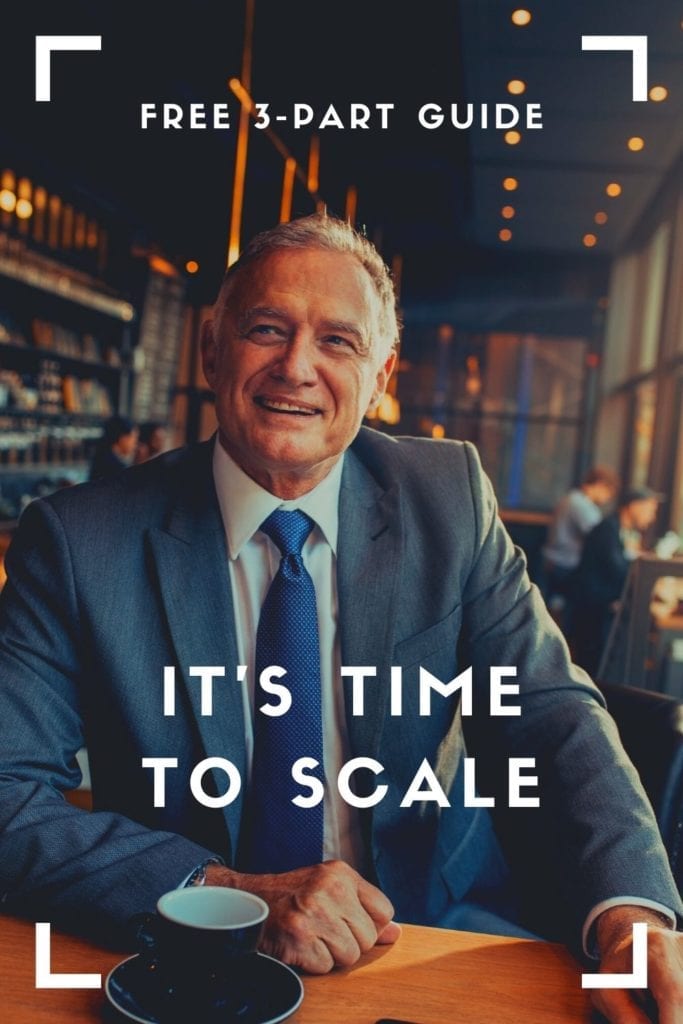 You make good money, you employ a team of others, and you're a stand-out success by everyone else's standards. You should be feeling amazing.
So why are you not jumping for joy?
Learn how to overcome the three biggest problems every successful founder faces!
---
---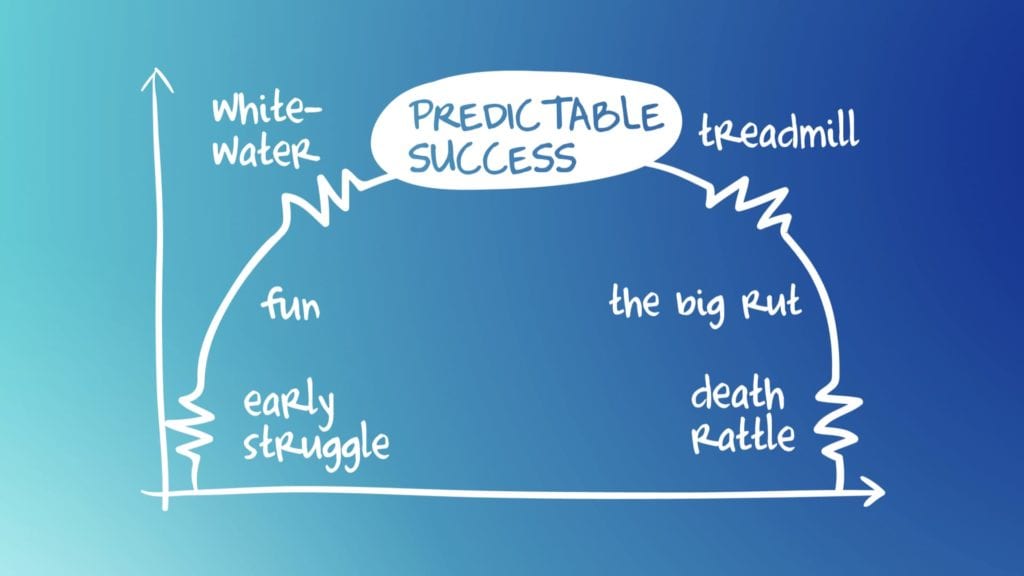 The 7 Stages of the Corporate Lifecycle
Do you ever just wish you could see around the "next corner" for your business? Have you ever been blindsided by a major challenge that seemed to come out of nowhere? But in hindsight, you realized it had been brewing for a long, long time; you just didn't see it coming.
---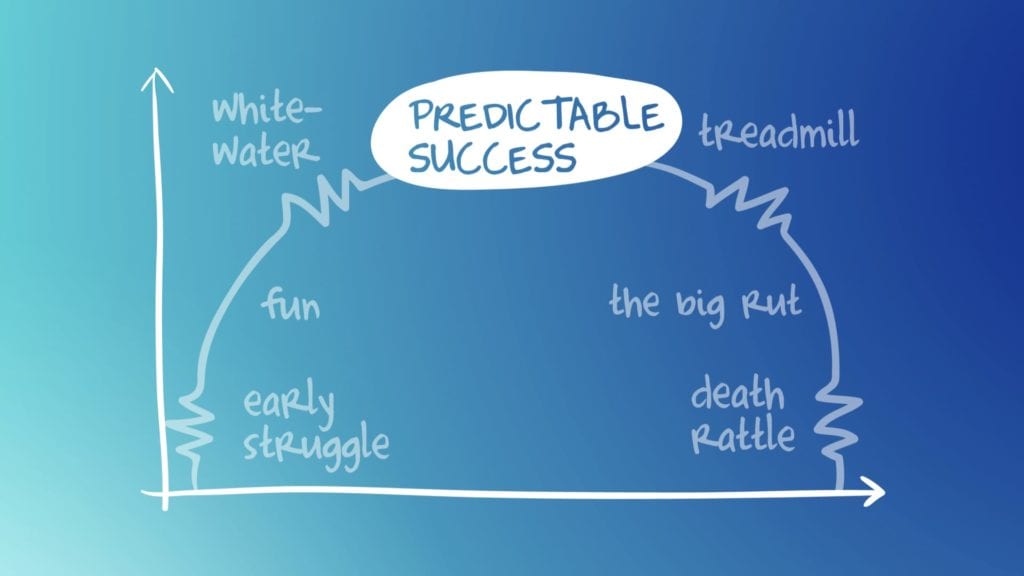 Are you wondering why you're growth stalled or when it will? Every business journey goes through seven different stages. Four feel terrible, three feel good, only two are good, and one is a lie. Take the free test today and in only 10 minutes you'll start to understand what you need to do today to maximize your growth today!
Build your authority by reading the premier publishing resource for online marketers and creative entrepreneurs.

---